Upcoming Events
We still have lots of Meat and Veggie pies for sale.
They make a delicious meal at only $5 each.
Bible Study
Join Rev Peter for Bible Study each Tuesday at 10:00
Each Tuesday during Lent Rev Peter will be offering the Trinity Anglican Church (Sarnia) program "Silent Witness"
Craft Club
Come on out and join our Saturday Morning Craft Club get togethers.
Craft Club takes place the Third Saturday of each month from 10 till 12 starting up again Jan 2023.
Tea and Talk
Coming soon
Epiphany Board Meetings
Second Tuesday of every month 7 pm.
*Garage/Rummage/Bake Sale.Sat. May 6. 9 am till 12 pm
Set up Friday 1 pm
Denise Pelley/Stephen Holowitz concert
Denise Pelley and Stephen Holowitz and Adam at Epiphany. Sunday May 7. 2 p.m. $25

Trivia night May 13 7-10 pm
Penny Social. Friday May 26
1:00 set up.
Help very much needed.
Doors at 6:30 pm
Calling or Drawing at 7:30 pm
Donate Little prizes?
Chips and Drinks for sale.
Epiphany Emporium.
Manor Park Community Market/Crafters Show and Sale.
Set Up Friday June 16 Help very much needed.
Saturday June 17. Pop Up Sale. 10 a.m. till 3 p.m.
Jeremy Smith (aka John Denver)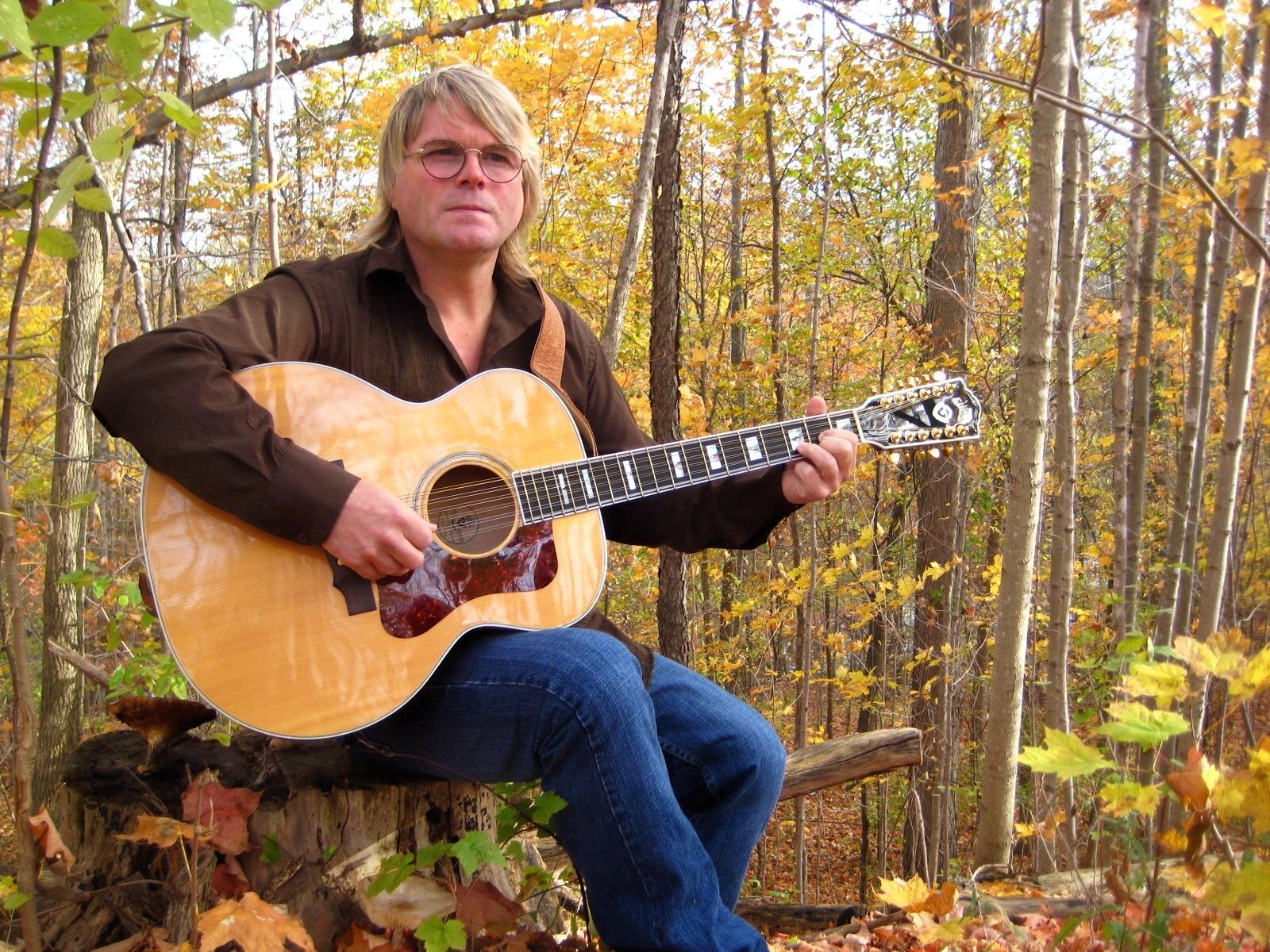 Jeremy Smith (aka John Denver) will be entertaining at our church on July 30th.
Jeremy Smith/ John Denver Concert Sunday July 30 at 2:00 ! 10$