Upcoming Events
We still have a few Veggie pies for sale.
They make a delicious meal at only $5 each.
Bible Study
Join Rev Peter for Bible Study each Tuesday at 10:00 starting up again in the fall
Craft Club
Craft Club
Third Saturday of each month from 10am-noon in the church basement. We make crafts to sell at our annual bazaar. Come out and join us for a fun and social get together.
Thanks so much.
Epiphany Board Meetings
Second Tuesday of every month 7 pm.
Garage/Rummage/Bake Sale September 30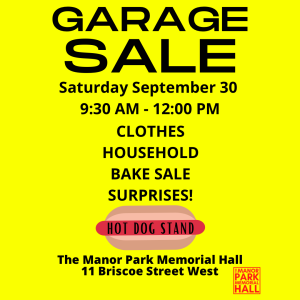 Trivia Night Saturday October 7
Manor Park Evening Post October 14
108th Church Anniversary Service October 15
London Knights tickets for November 17 Raffle
Tickets are $2 or 3 for $5
Winners will be announced Sunday Nov 5th.
Penny Social October 20