Monthly Archives: November 2019
The congregation was blessed today with a surprise Birthday party celebrating one of our longest serving members, Jim Whittington. The surprise was orchestrated by Jim's wife Dianne who contracted Jeremy Smith to play a surprise concert. Privacy and ethical concerns prevent me from disclosing the age of our Birthday Boy. Suffice to say, he is a younger man than I.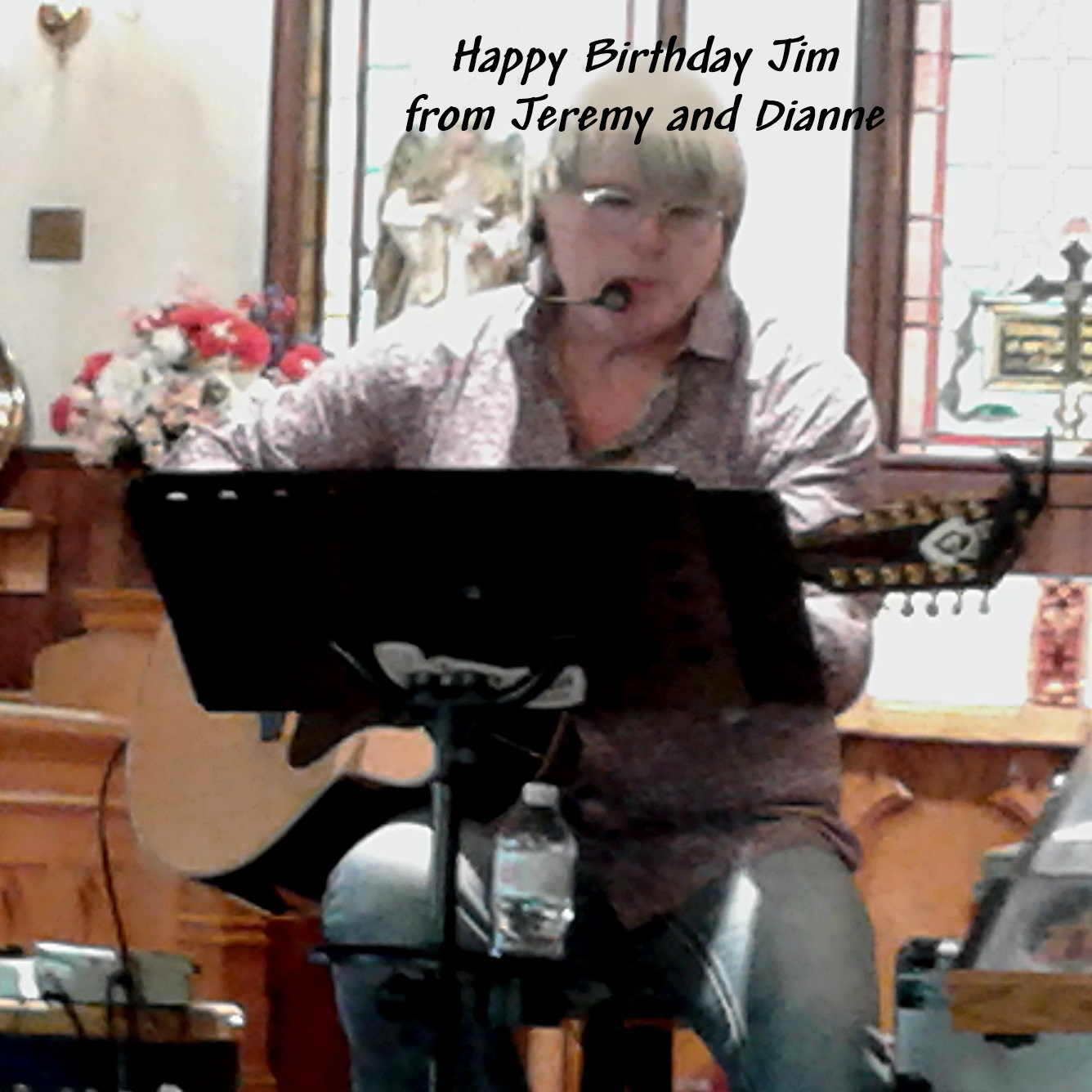 The Orange Owls from a nearby daycare made their annual pilgrimage to the Manor and Highland Park Cenotaph. It was a heartwarming experience for the remembrance committee secretary and chairman to interact with these innocent, beautiful 2 and 3 year olds and their teacher Julie. Once again the Orange Owls have touched us by leaving some Remembrance Day art work now on display in the Church.